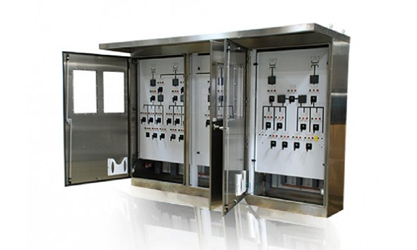 WTP PANEL Traders
Call Connect
VHCPL is a professionally managed wholesaler and trader and Service Provider entity founded to present the next generation Water Treatment Plant and Solar Water Heater, Solar Lights and Water Treatment Plant Maintenance Service. We strive to meet the expectation of the highest standards of performance by presenting an extensive line of revolutionary Water Treatment Plant, Solar Water Heaters, Solar Lights and many more. Our offered equipment and machinery are sourced from a renowned vendor base and feature industry-approved beneficial properties, such as robust construction, rust-resistant body, fully automated technology, power-saving performance and a cost-effective longer service life. Besides, we are pioneering the industry by offering top-rated services for maintenance and repair with the utmost professionalism and adherence to strict quality control measures.
WTP PANEL Traders in Gurgaon
WTP PANEL Traders in delhi
Best WTP PANEL Traders in Gurgaon
For more details please contact us! 8383950646.