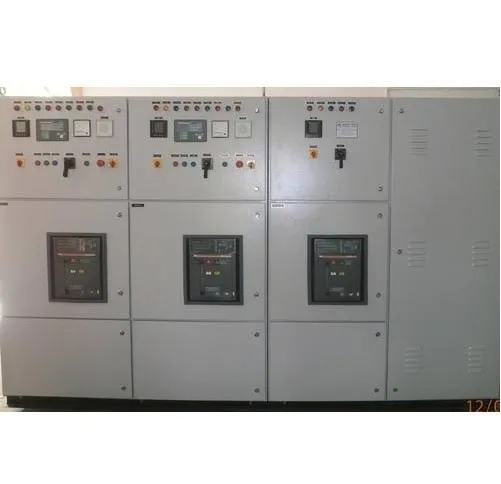 ACB PANEL TRADERS
Call Connect
High-quality ACB Panels are available from VHCPL. By safeguarding, regulating, and keeping an eye on the low voltage distribution equipment, air circuit breakers improve the safety and efficiency of the electrical distribution system. The features of air circuit breaker panels include low voltage draws out or fixed power circuit breakers, circuit breaker compartments, primary and secondary power connections, structures, bus-bar, self-standing type, and other features. Fixed and draw out two-panel types can be ordered (3Pole and 4Pole). includes a current transformer for measurement and protection. Include over, Earth faults current, over, and under voltage protection, as requested by the customer.
ACB PANEL TRADERS IN GURGAON
ACB PANEL TRADERS IN DELHI
ACB PANEL TRADERS IN DELHI NCR
ACB PANEL TRADERS IN EAST DELHI
FOR MORE DETAILS PLEASE CONTACT US AT 8383950646.